Office of Naval Research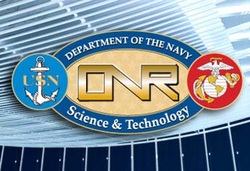 This company would not be possible without the sustained support of the Office of Naval Research over many years. Their support for the IWISE, AOSN-II, MURI/ASAP, and RTP projects is gratefully acknowledged.
---
CODAR Ocean Sensors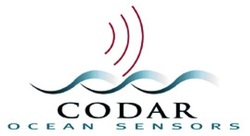 We have been collaborating with our friends and colleagues at CODAR Ocean Sensors Ltd., Mountain View, CA, for more than a decade developing business and analyzing data from the SeaSonde coastal HF radars installed in the far east. Representatives from CODAR and Soliton have travelled together to Japan, Korea, Taiwan, China, Singapore, Indonesia, and Australia. Surface currents are now being mapped operationally in real time in most of these countries and their observing systems continue to grow.
---