Internal Waves in Straits Experiment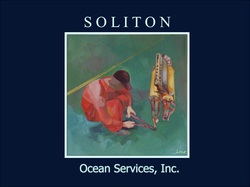 Sponsored by the Office of Naval Research, the Internal Waves in Straits Experiment is the most recent ONR program dedicated to understanding and predicting the world's largest nonlinear internal waves in the northeastern South China Sea. The program follows the Asian Seas International Acoustics Experiment (ASIAEX) in 2000-2001, the Windy Islands Soliton Experiment (WISE) in 2005-2006, and the Nonlinear Internal Waves Initiative (NLIWI) in 2007. The IWISE main field program in summer 2011 will focus on the physics of internal wave generation in the Luzon Strait.



---
Adaptive Sampling and Prediction System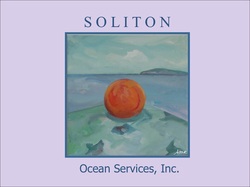 This series of research projects in the Monterey Bay from 2003 to the present demonstrated the utility of undersea networking and adaptive sampling using autonomous vehicles as a superior way to observe the ocean and drive numerical forecast models. The Autonomous Ocean Sensing Network studied the greater Monterey Bay area and the Adaptive Sampling and Prediction Program focused on the upwelling center near Point Año Nuevo to the north of the bay. Other ongoing programs such as the NRL BIOSPACE project and the MBARI CANON program are building on these results, moving from the physical to the biological domain.


---
Research Transitions Program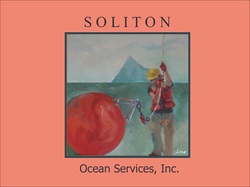 The ONR/NRL Research Transitions Program aims to ensure that the operational Navy effectively utilizes basic research results from the academic community. The goal is to possess superior knowledge of the battlespace environment and be able to use it for tactical advantage in the field. This grant focuses on transitioning results from the Western Pacific region, where the PI has organized and/or participated in research programs in the Japan Sea, East China Sea, South China Sea, and Philippine Sea, with special emphasis on new work recently conducted in the Philippine Sea.


---