Staff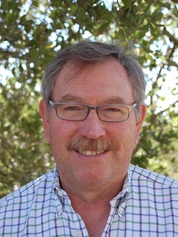 Dr. Steve Ramp received his M.S. and Ph.D. in Physical Oceanography from the University of Washington and the University of Rhode Island, respectively. His career began in Fisheries Oceanography at the NMFS Northeast Fisheries Science Center in Woods Hole, MA, followed by a long stint with the Navy as a Professor at the Naval Postgraduate School in Monterey, CA and as a Program Manager at the Office of Naval Research in Washington, D.C. Most recently, Dr. Ramp was the founding Director of the Central and Northern California Ocean Observing System (CeNCOOS). A sea-going scientist by trade, Dr. Ramp has been to sea on over 80 research expeditions all over the world, serving as Chief Scientist about half the time. These cruises have resulted in 56 publications in the refereed literature and countless oral presentations at national and international symposia.
Contract Information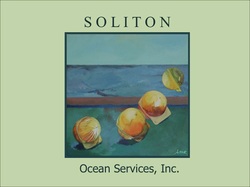 SOLITON Ocean Services, Inc.

691 Country Club Drive
Carmel Valley, CA 93924

Tel: 831-659-2230
Mobile: 831-601-7711
Email: sramp@solitonocean.com